A Trusted Deck Construction Services Provider
You can always expect reliability and professionalism from Lone Star Decks, LLC. With more than 25 years in the industry, we have the skills and knowledge to properly complete any client's decking projects in Dallas, Texas.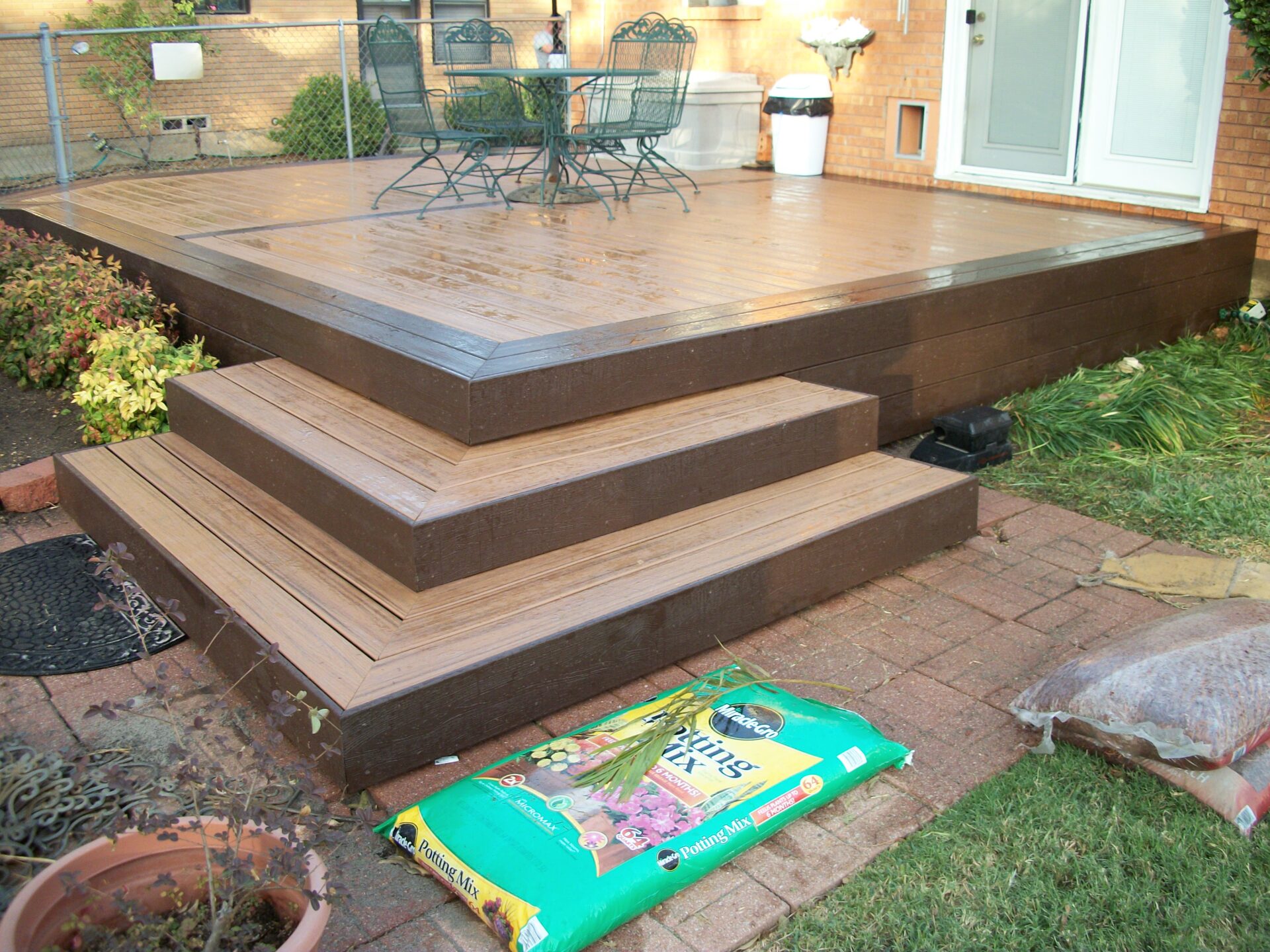 We source our high-performance composite deck boards from Trex. We have a relationship of more than 20 years with them and we're on the Trex Pro Platinum list. Our builders have spent years utilizing these eco-friendly materials for decking and fencing projects, while our competitors have only recently started with Trex. There is no one else that can do what we do.